Category Archives:
EFII
EFII
Uncategorized
EFII
Engine
March 10, 2014 – 12:32
Feb 15th, 2013. 8 Hours
Drilled holes in the engine accessory pad for AC Compressor mounting. Barrett was to have drilled the holes but it slipped past them so I drilled them (2). Top hole had 1/8″ diamter drill bit penetrate all the into the crankcase. Barrett said to lock tight the threads and it will be ok.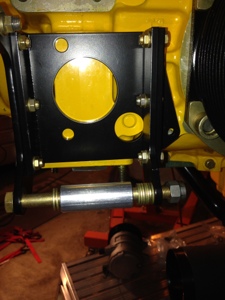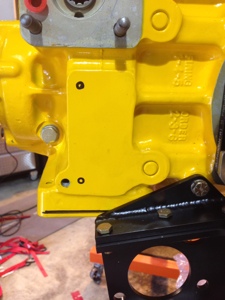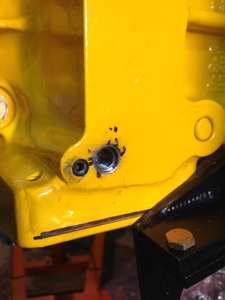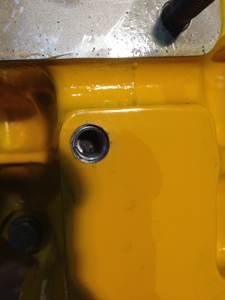 Mounted the Prop Servo after I received longer standoffs from Barrett.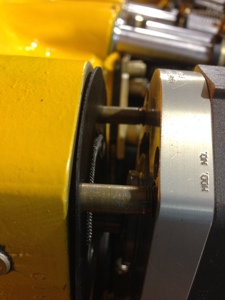 Mounted the EFII ignition coils. Mounted two of the onto the existing mag holes. Mounted the third onto the firewall.
Permalink
|
Comments Off

on Various Work Accomplished
EFII
Engine
January 20, 2014 – 09:47
Jan 19th, 2013. 8 hours.
I punched two holes through the firewall and installed the pass through connections for a tight seal around the wires. I punched one hole for the routing of the GPS/XM antennas that will be mounted on a shelf. The other hole was for the EFII wiring harness. I didn't like the large outer shielding for the EFII harness nor did I like the mounting pass through to be used in the firewall. I trimmed off those pieces and routed the wires through the sealable firewall pass through I mounted on the far top copilot side.
I mounted the both ECU boxes under the copilot side of the dash. They are on the firewall just forward of the brake pedals. The brake pedals in all of their possibly movement are 1.5 inches away from the boxes. I had heavy aluminum angle down there for backing the forward firewall mounted battery so I used this as the attachment point. Although not as easy as I would have hope to have access too the location still works well so far. By the way those ECU boxes could survive a bomb blast I think. They likely could have the bottom portion of the box machined a little more to take off some of the weight of the boxes.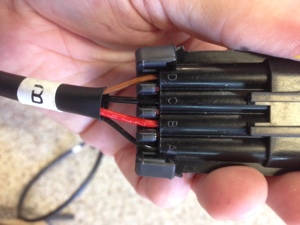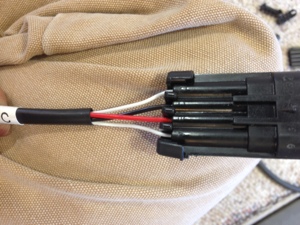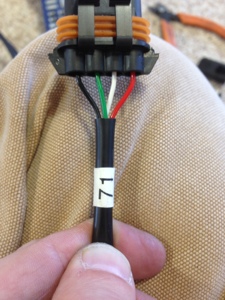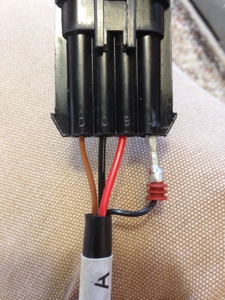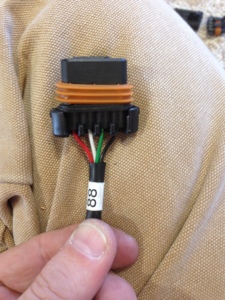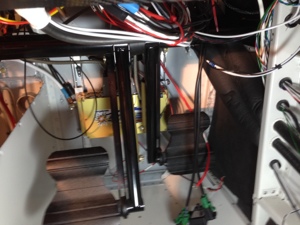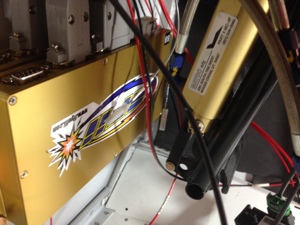 Permalink
|
Comments Off

on EFII ECU mounting